Skip to Content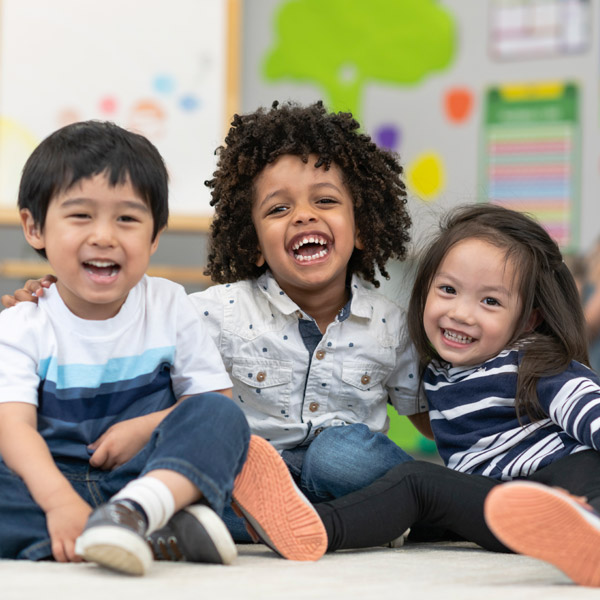 Do You Need Dental Care For…
An anxious child or teen?
A child with a strong gag reflex?
A child with sensitivities to smell and touch?
A child with a complex dental issue?
A child who has previously had a bad experience?
A child with special needs?
Our kid-friendly atmosphere makes every experience safe and fun.
We Offer Onsite
Sedation and Sleep Dentistry
✓ Preventative Care
✓ Fillings
✓ Space Maintainers
✓ Crowns
✓ Digital X-Rays
✓ Tongue Ties
✓ Extractions
✓ Dental Emergencies
"Great experience from beginning to end. My kids love the underwater theme and actually enjoy going to appointments."
★ ★ ★ ★ ★
We Use a Simple Three Step Process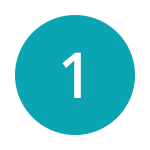 We assess your child's needs.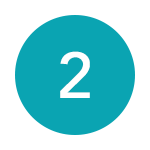 We create a personalized, affordable, treatment plan.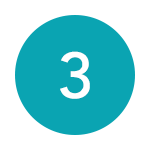 We book appointments that work with your schedule.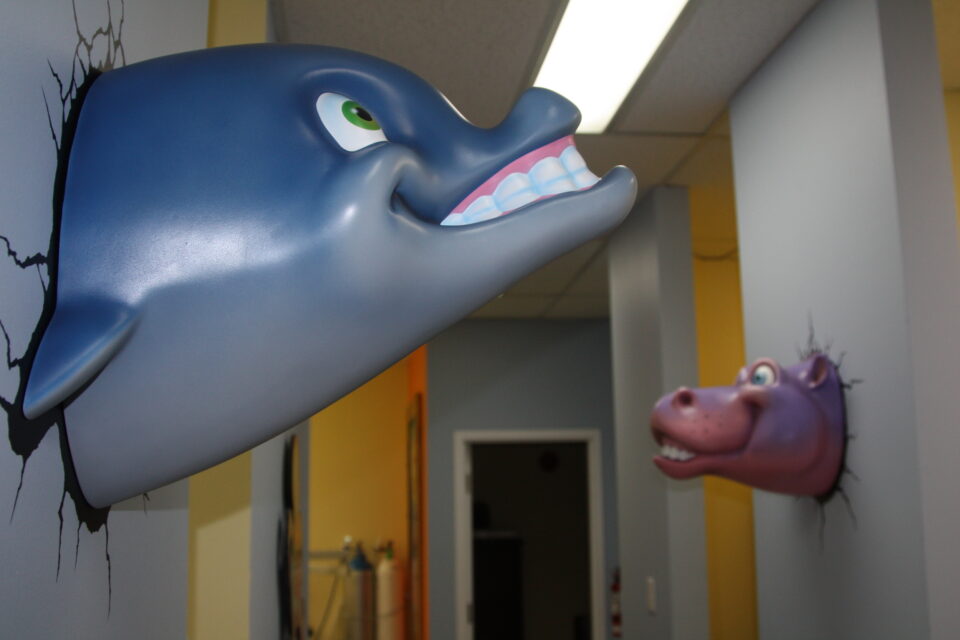 Our Commitment to You
We treat your child like our own
Quick turn-around time
Child-friendly environment
Hours that work with your schedule
Payment plans that work for you
We Love What We Do.
Free Parking Available at All Locations