Skip to Content
What Makes APPLETREE DENTAL for KIDS different?
We know you want the best dental care for your child.
The problem is infants, anxious teens or special needs children, require a more specialized level of care than most dental offices are qualified to provide. Long wait times for sedation dentistry, and multiple appointments for complicated cases can make this process feel overwhelming for both the parent and the child.
We believe a healthy smile should be available to all children.
At AppleTree Dental for Kids, we offer regular check ups and preventative care and we also have the necessary equipment, expert staff, and extensive experience to make your child's visit comfortable if the procedure is long. For over 15 years we have handled patients that have needed care and compassion during a time that can feel very stressful. Our kid-friendly atmosphere makes every experience feel safe and fun – for a lifetime of healthy smiles.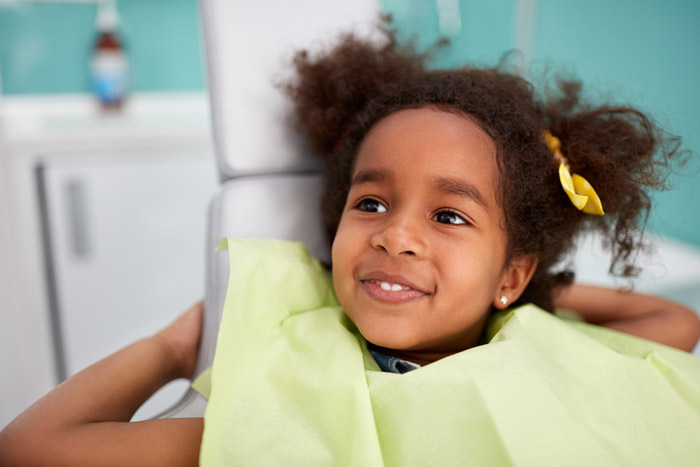 We Use a Simple Three Step Process
We assess your child's needs.
We create a personalized treatment and payment plan.
We ensure that your experience keeps you and your child feeling good about going to the dentist.
Visit Us Today
Don't wait until a small dental problem becomes a major treatment because of anxiety about going to the dentist. We accept all insurances and offer financing options so you can get painless, dental care your child needs today.
Have One of Our Pediatric Dentists Take Care of Your Child Today. No Referral Necessary.