Skip to Content
Worried About the Cost of Dentistry for Your Child?
We offer direct billing to your insurance company and we accept all social services.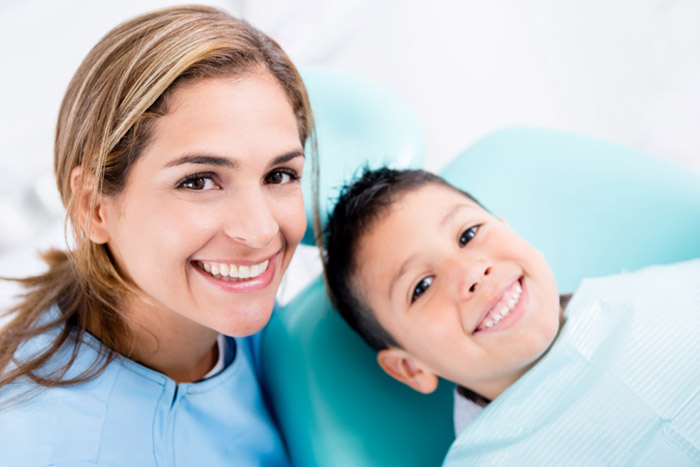 How Does it Work with Private Dental Insurance?
When you first come in, we give you an estimate of how much your procedure will cost.
Once we know how much your insurance will cover: example: Procedure costs $500, your insurance pays $420, you only pay the difference ($80) on the day of the appointment.
We don't make you pay the full amount and you have to wait for the payment back – we wait for the money! WE COLLECT THE MONEY FROM YOUR INSURANCE COMPANY.
You don't have to delay treatment because you can't afford the upfront payment. We believe this is the way it should be.
Insurance Plans
We accept HSO (Healthy Smiles Ontario), ODSP and NIHB and all social services.
Need help understanding your insurance coverage?
Do You Need Financing Options?
A delayed dental start or a dental emergency might mean unexpected pressure and worry. We use PayBright. A third Party Payment plan system to help you get started today.
Our plan allows you to spread the cost of your dental treatment over a 6 to 18 month period interest-free, instead of paying a large sum all at once.
The application process is easy and will only take a few minutes.
We do not charge any interest on our approved payment plans.
We require only a small one-time set up fee to cover administrative costs, credit verification and management of your account over the term.
The set-up fee is based on the number of months that your treatment fees are deferred (6, 12 or 18 months).
All details and monthly costs will be explained to you prior to your acceptance
Have One of Our Pediatric Dentists Take Care of Your Child Today. No Referral Necessary.