Skip to Content
Physician/Community Referrals
Looking for a Pediatric Dentist?
We specialize in oral health care for children. Let's work together to provide comprehensive health care for our pediatric patients.
We Make Referrals Easy for You and Your Patient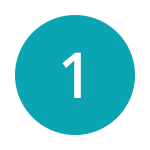 You fill out the referral pad or fillable PDF form.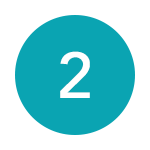 We schedule an appointment with your patient.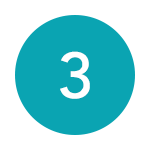 We treat your patient and keep you informed.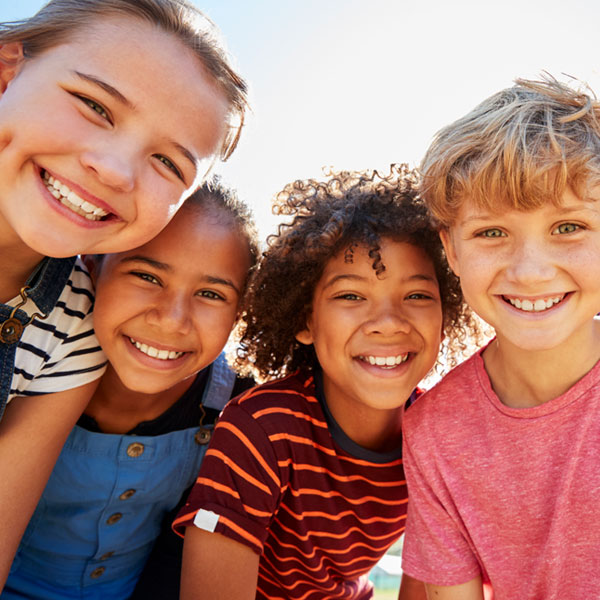 Why Refer to APPLETREE DENTAL For Kids?
We only see children
We are offer patient friendly hours
We have a preventative infant program
We offer sleep and sedation services onsite
We have a full-time anesthetist on staff
We take HSO and offer social assistance
Our office is designed for kids!
Our Commitment to You
QUALITY OF CARE
We deliver high quality patient care in a calm and caring manner
We familiarize ourselves with your patient cases in advance
We provide patient educational tools to explain procedures
COMMUNICATION
We send reports and film in a timely manner following procedures
We are available for second opinions
We explain office policies/procedures to you and your patients
PARTNERSHIP
We collaborate on treatment plans for your referred patients
We confer with you before suggesting alternative treatments to patients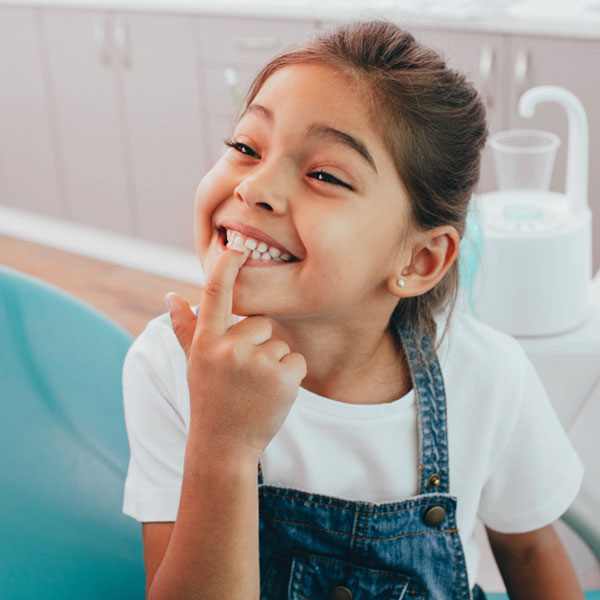 Need to Stay Up-To-Date on Pediatric Oral health Care?
Oral problems can sometimes be a symptom of other chronic or acute health issues.
Lunch and Learns for your oral health care updates
The latest guidelines for oral health in children and infants
A welcome-gift for your office and toothbrush packages for your patients
Email info@appletreedentalforkids.com to book a Lunch & Learn!
Sometimes it's obvious; sometimes you need a second opinion.
Let us help you provide the best care for all of your patients.
Have One of Our Pediatric Dentists Take Care of Your Child Today. No Referral Necessary.