Skip to Content
Referrals Welcome
Your referral is a trusted endorsement of our services that we handle with great responsibility. Our hope is that collectively, we can provide a high quality, comprehensive service that promotes dental health and wellness for your patients.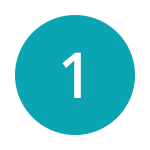 Fill out our refer patient form (click on the red button below).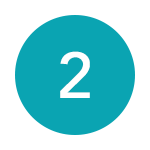 Once their treatment is complete, they return to you as their primary dental care provider. Unless requested by you otherwise.
Have One of Our Pediatric Dentists Take Care of Your Child Today. No Referral Necessary.